Large Spheres for Planets
EPS spheres are available in sizes ranging from 1" to over 96" in diameter. There are certain stock sizes ranging from 1" to 30" in diameter with the larger of them being hollow, making them very lightweight. They have been used to make everything from wedding center pieces to amazing visual displays. Larger spheres and half spheres are produced to order and can be produced in any size requested.
This company in Terryville, CT produces amazing solar system displays using half spheres ranging from 24" diameter to 48" diameter. The beautifully done planets are displayed in locations around the country.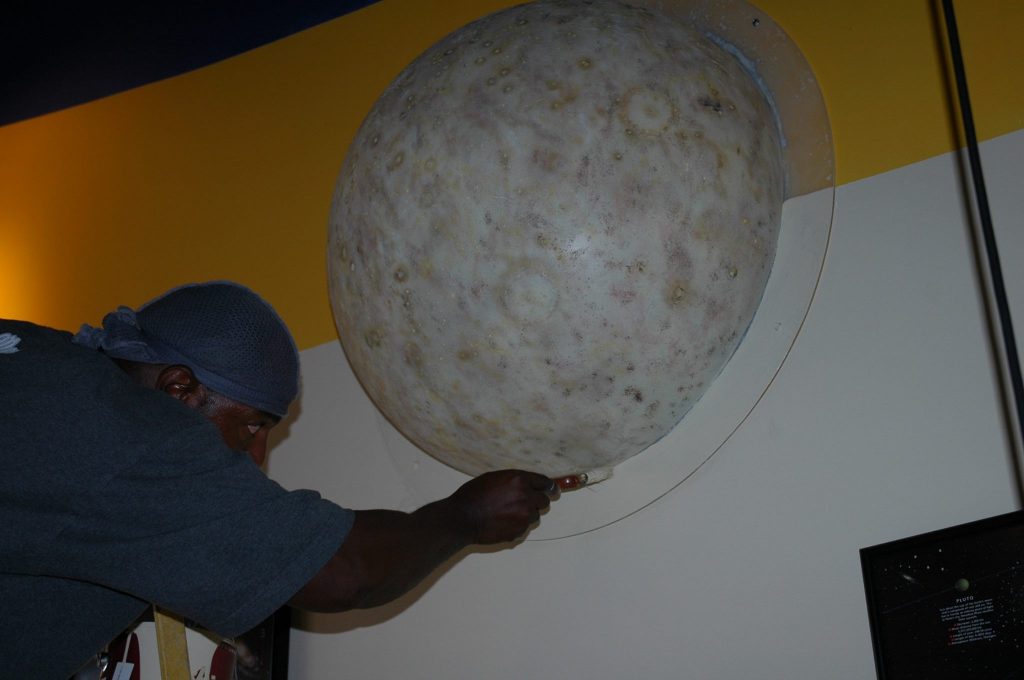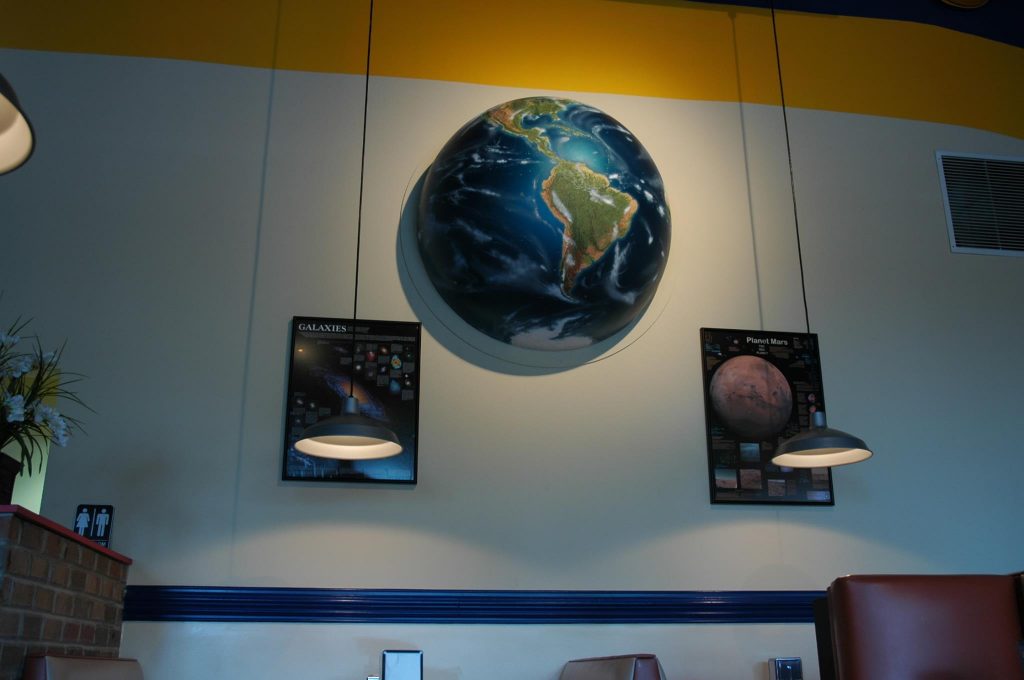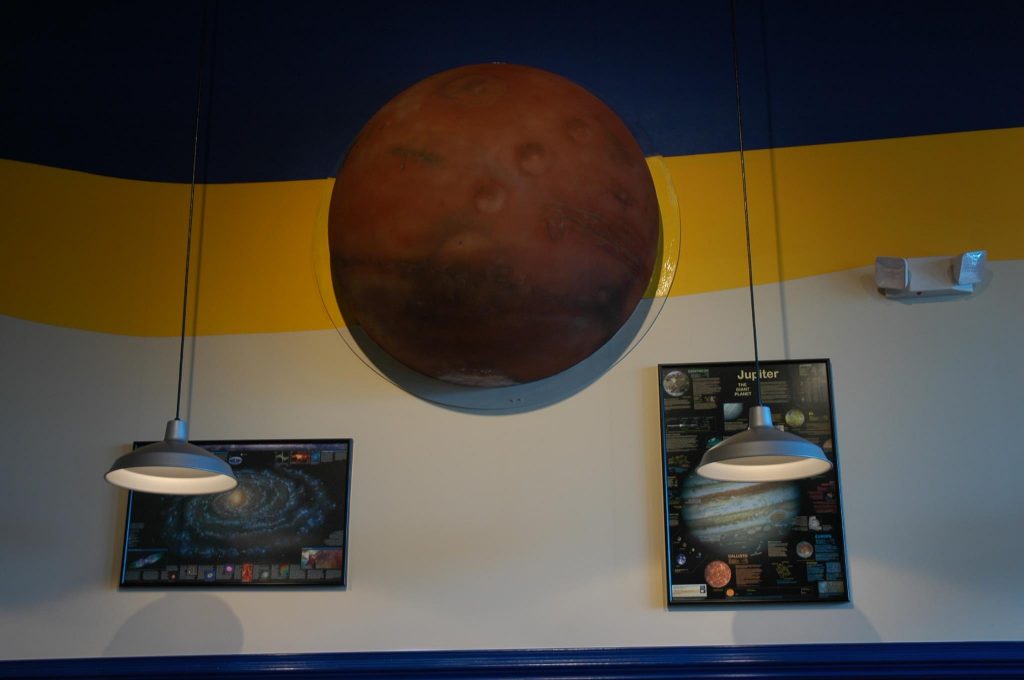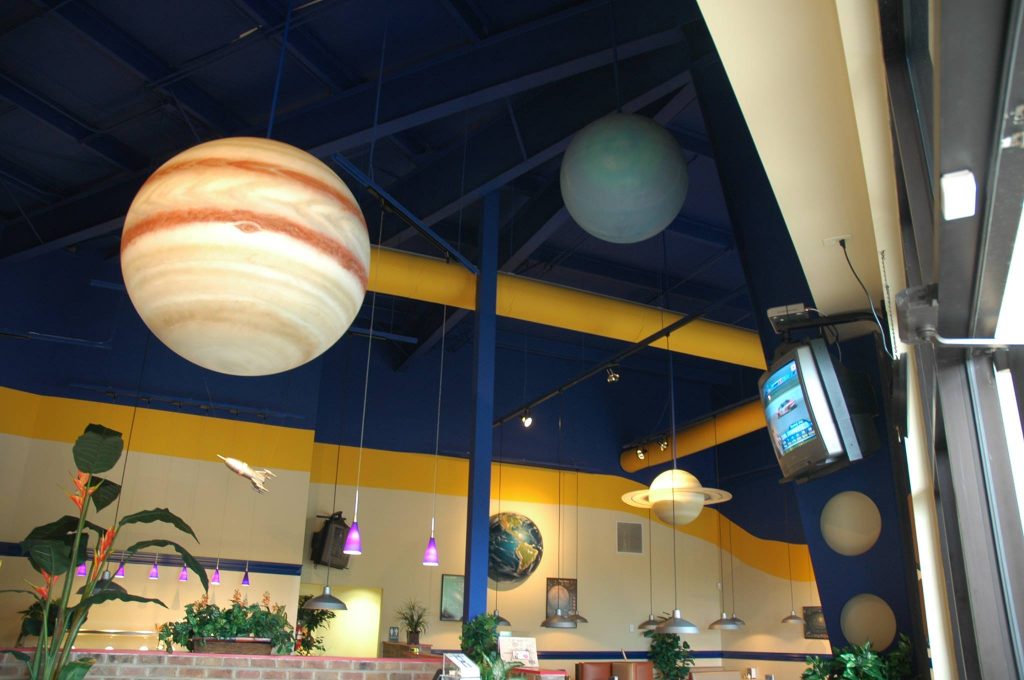 Sales Person
Lisa Astrin
E-Mail Lisa Astrin
Universal Foam Products, LLC
EPS | STYROFOAM™ | Solutions
410.825.8300 ext 224 PHONE | 410.825.5050 FAX