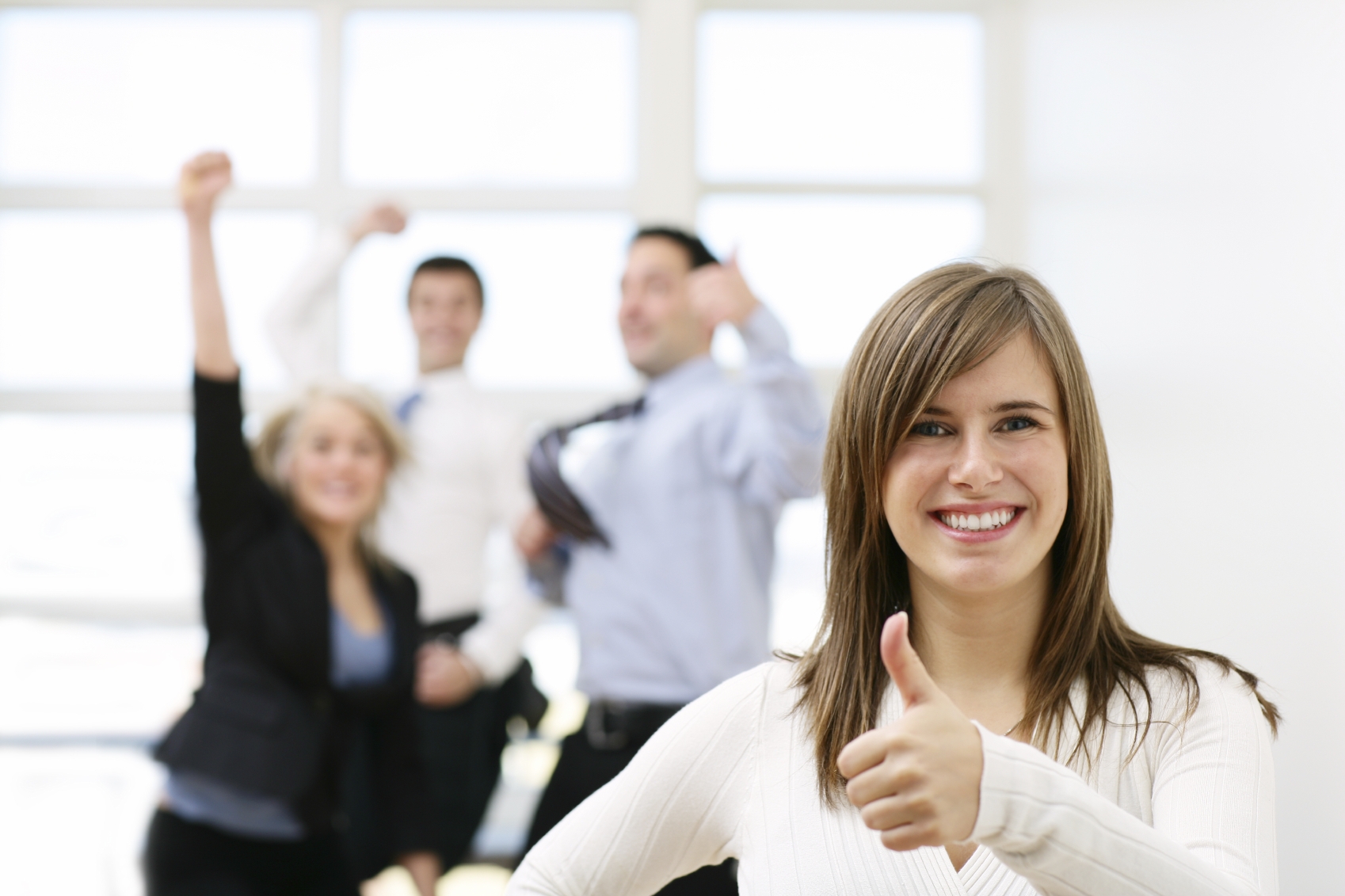 The following information summarizes the performance of Universal Foam Products during the period of 01/01/2015 to 06/30/2015 for material delivered to Polymer Technologies, Inc

Your Index Rating by using a 10-Point Scale

Quality of Products – 6 Point Max
On Time Delivery – 3 Point Max
Customer Service – 1 Point Max

Your Semi-Annual Index Rating is: 10.00

Polymer Technologies commends you for excellent service and performance.

– Cathy Vance, Quality Manager, Polymer Technologies, Inc
I just wanted to let you know how happy we are with our truck load of foam dummies. They were cut beautifully and there was no damage in shipping. You made the whole process of switching vendors effortless, Thank you! We'll be ordering again in early spring – Alan
Eric Ferg was very knowledgeable and helpful. Set building is not my area of expertise and he helped me figure out exactly what I needed to accomplish my vision of our set. Working with the foam was a pleasure. It is lightweight and accepts paint very well. The set tuned out even better than we had planned. I will definitely use this product again and I will do business with UnivFoam. Everything was delivered on time and in perfect condition. Our experience was very positive both with the company and Eric, in particular. I highly recommend this product! – KM
Great job helping us with our foam order! It worked great! Your response was professional and the follow up card was unusual. When I need foam again I will call you. -Pastor Anderson
It's been a pleasure working with you over the years. The STYROFOAM™ blocks I have been buying from you now for the past few years have been a wonderful asset to our shipping dept. The STYROFOAM™ has proven itself to be stable and reliable in protecting our product, which is shipped domestically throughout the country and internationally throughout the world. You have been very courteous over the years and have always seen our order through to completion in a timely manner. Keep up the great work as I look forward to working with you in the future. -Mikki Handrail Design, Inc.
Our experience doing business with you was great. Your sales staff is knowledgeable, friendly and willing to help. The turn time on the product was excellent. We received it about 4 days after the order was placed. We hope to do more business with you in the future. -Lori Cartwright Empire Builder Railroad Designs
We continue to be greatly appreciative of Universal Foam Products service and pricing. The material has always been delivered quickly and in excellent condition. It is nice to know that there are still companies in our industry that can offer a reliable product, great customer service, and low prices.– Richard Collins, Jr. RC Store Maintenance Inc.
The one thing I have found is that Universal is the one constant in our business. They seem to always deliver when I'm in a crunch and don't have the luxury of time. Thank you for all you do and rest assured Universal is a viable part of our business.– -Steve Culberson Construction
Thank you for doing such a great job at getting our foam here on time and at a great price.-Ken Zugg | Zugg & Sons
Thank you for all of your help. You have great customer service." – Jeff
I was just about to send you this e-mail thanking you for your exceptional service when I received a thank you note from you and your company in the mail. In working with [Universal Foam Products], I found exactly what I was looking for, questions were answered quickly and then delivery was on time and to the correct location for the agreed upon price. I sincerely hope that I find opportunity to do business with your company again in the future. Many thanks for assisting me in my project. – Derek B.
We were very impressed with "the wedge" – it was perfect! Thanks so very much for your attentiveness and the fast response – JV Stanley Regional Medical Center
I would like to say that the customer service was impeccable, the product was delivered in a timely manner, and we will most definitely recommend the company as well as place future orders. – FS Pastor
We will probably come back to you for another small order with a dimension change. We are not ready for big volumes and a real tool yet. You guys provided a great product & service for a small budget.. We were able to ship product to Europe in standard UPS express boxes safely with your end caps.I want to extend my appreciation on the quick turn. Not too many companies out there today providing this level of customer service. I hope this is the beginning of a partnership with your company. – Todd Baker, Buyer
Thank you for your outstanding service and prompt fabrication of my foam donuts. Your company and facility are top notch. – Dimitri Lemonides Pilemate, LLC
We were satisfied with the service we received – Salespeople were friendly, helpful – order was filled promptly, delivered on time and packed quite well. Thanks for your help – Bludau Fabrication Inc.
You guys were great to work with and I was very satisfied with the work you have done. – Jonathan Roberts Envision Finance & Mortgage, Inc
I appreciated your prompt response to my first email. Your follow through on everything was very timely. The order came promptly and everything was in order. I am always a little apprehensive ordering from a web site, but you went out of your way to process the order quickly. I can highly recommend your company. -Terri Martyn
The order was received as ordered in great shape. Thanks for the great service. – Walter Johnson
Universal Foam Products was our Geofoam supplier for a stadium seating project in New Orleans. The material was delivered on time and cut to size. We installed the project in less than 3 hours with a 4 man crew without cutting a single piece of foam. We look forward to doing more projects with your company in the future." – Ronnie Natal, Sr. M Natal Contractors, Inc.
I worked with Universal on an order and can tell you that this was a great experience. The follow-up was tremendous! Quick responses, proactive calls – even a call to verify the material had been received. – JB
Customer Service Team Leader
My order got here–even ahead of time! Scott the driver was flexible, friendly and helpful. Thanks for your assistance over the phone, too! A pleasure. -Jane P.
I would like to commend Andrea Nook on her outstanding customer service. She is professional, knowledgeable and efficient. I could not have made my Halloween promise to my grandson without her quick thinking and product knowledge. You are very lucky to have Andrea as an employee. -Sheri Thomas.