Lightweight Marching Band Styrofoam Blocks
The half-time theme for the Noblesville High School Band from Noblesville, IN was "Breaking Down the Wall". To emphasize the theme, each of the band members stood on a block of .9 lb density expanded polystyrene 18" x 24" x 48", trimmed in blue, to represent blocks removed from the wall. The blocks weighed just 11 pounds apiece, making them very easy to move on and off the field quickly.
Polystyrene blocks are used for this and similar applications all of the time because they are lightweight, strong and economical. They ship from locations throughout the United States.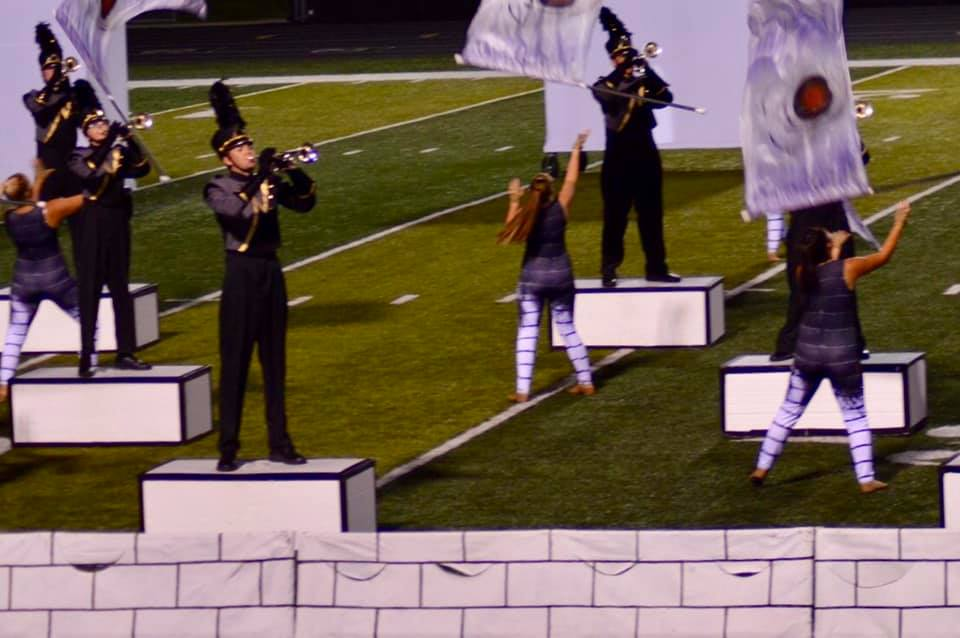 Sales Person
John Tamburo
E-Mail John Tamburo
Universal Foam Products, LLC
EPS | STYROFOAM™ | Solutions
410-498-0000 ext 232 PHONE | 410-498-0300 FAX