Custom foam drain plugs of recycled polyethylene foam are used to protect refrigerated trailers from pathogens and insects. The trailers transport food products, therefore, must be washed out before loading. There are 4 holes in the bottom of the trailers for water to drain out after they are washed. The technicians remove the existing plugs, wash the trailers out, then put in new plugs after the water has drained. These plugs serve the purpose of quality control and no pathogens or insects can enter the trailer with them in place. By replacing the plugs after each cleaning there is no cross contamination.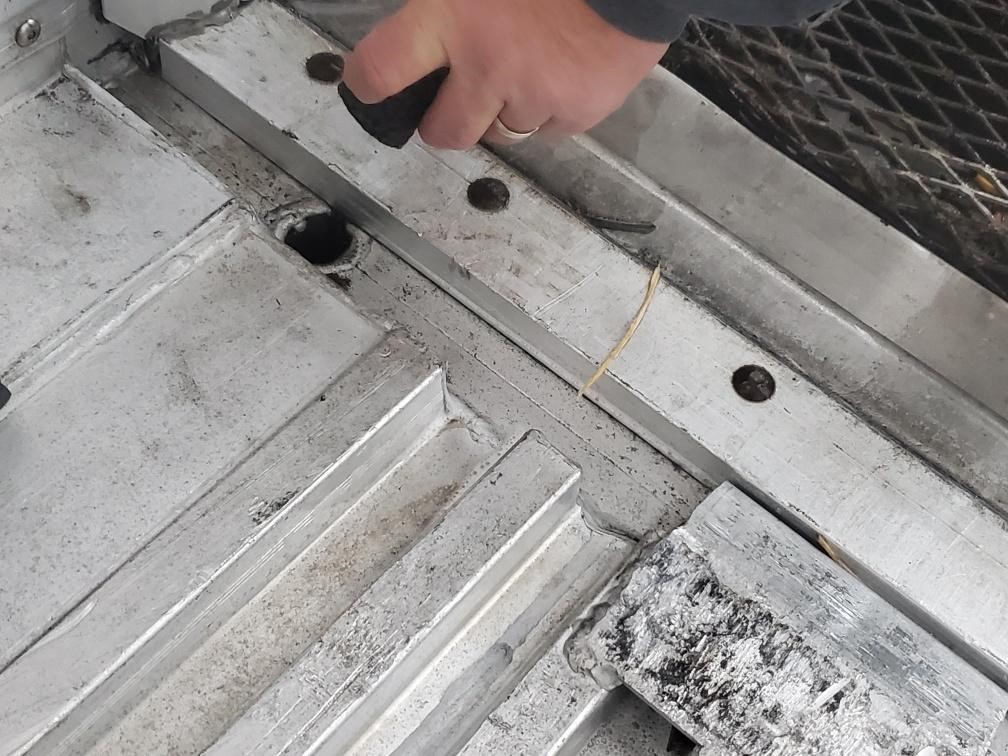 These particular plugs, made of 1.7 pound density recycled polyethylene foam, are 1-1/2" diameter x 1-1/2" tall but any size and configuration is available.
Universal Foam Products supplies a large variety of flexible and rigid foam products throughout the United States.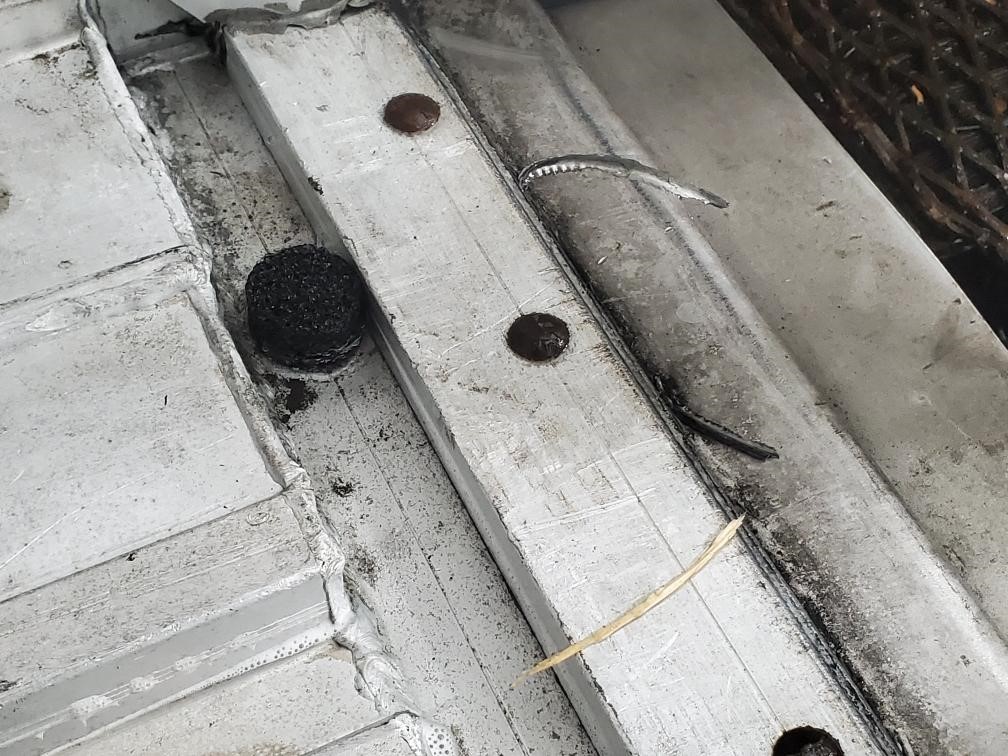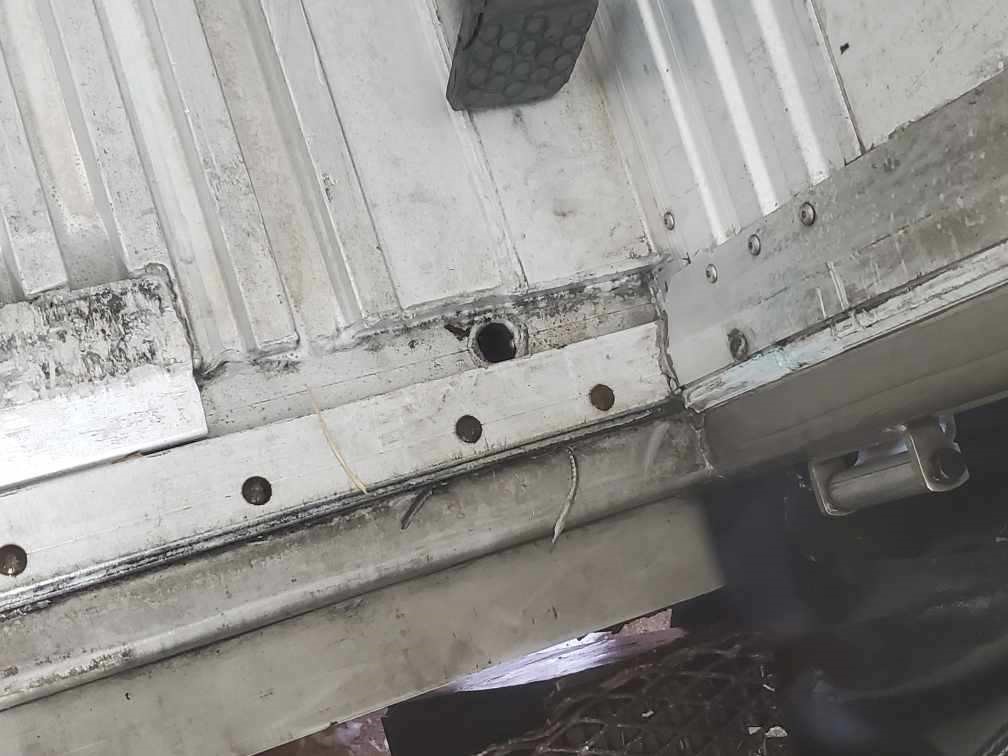 Sales Person
Holly Mildner
E-Mail Holly Mildner
Universal Foam Products, LLC
EPS | STYROFOAM™ | Solutions
410-498-0000 ext 248 PHONE | 410-498-0300 FAX