EPS Foam Packaging for Heavy Items like Stones & Pavers
This manufacturer of cultured stone and pavers in Atlanta, Georgia needed a packaging material that could withstand extremely heavy loads and could be economically cut into a very irregular pattern. Using .9 lb recycled EPS ½" x 24" x 47" cut to the same irregular shape as the pavers they are able to double stack pallets with 6 layers of pavers on each. This applies a weight of approximately 275 pounds per square foot to the bottom pieces of EPS. The EPS panels keep the pavers from breaking and rubbing against each other. Much heavier densities of EPS are also available to meet more demanding requirements.
EPS can be wire cut into any 2 dimensional shape. It can be wire cut and then glued to other pieces to create most 3 dimensional shapes; and it can be molded or CNC cut to produce very complex shapes for packaging and shipping.
Expanded polystyrene is used in packaging applications in many different shapes, sizes and densities. It is wire cut, molded, cut with a CNC router and water jet. EPS comes in sheet, blocks, corners, channels, custom molded and loose fill making it one of the most versatile packaging materials available.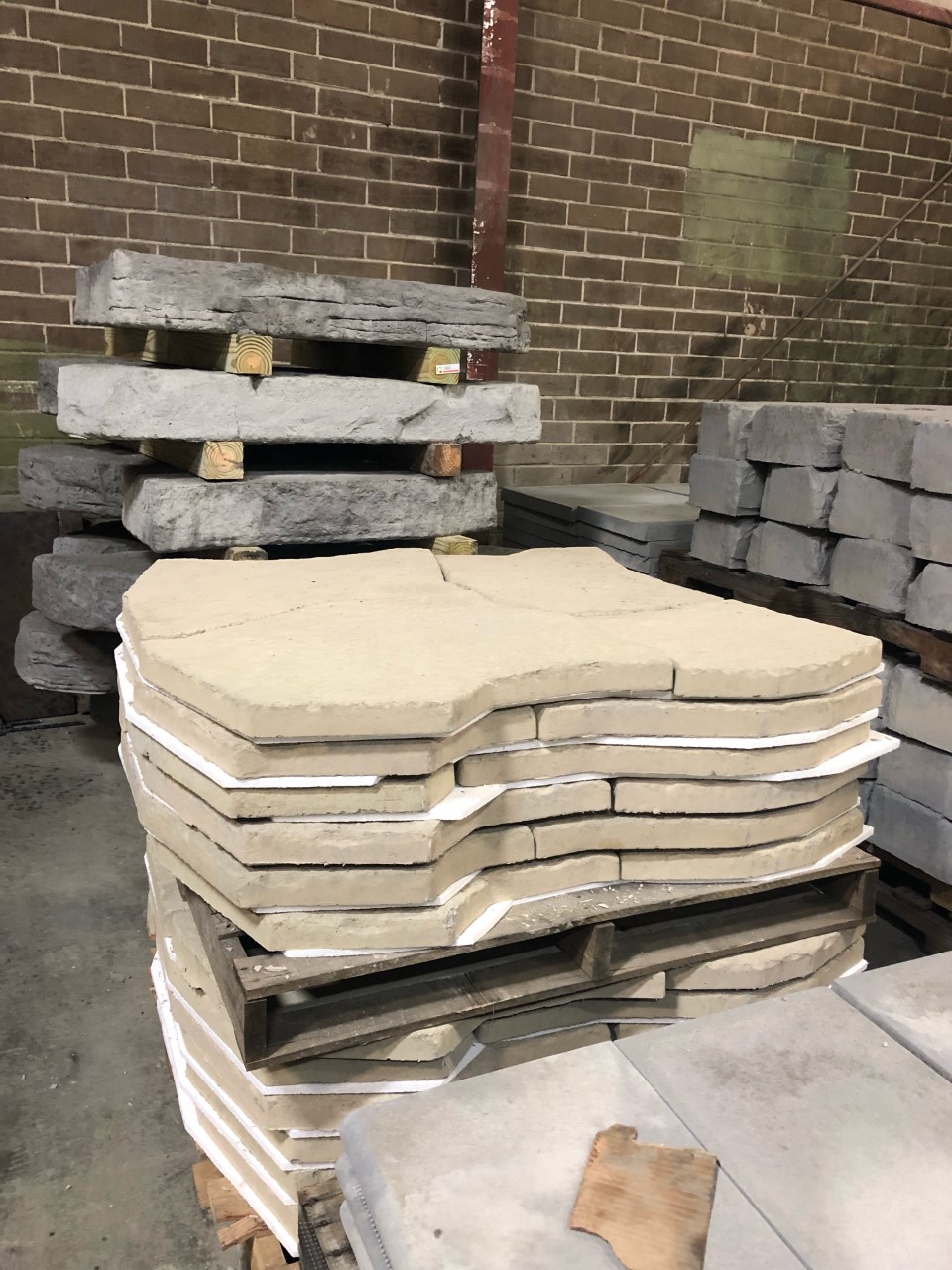 Sales Person
Les Rush
E-Mail Les Rush
Universal Foam Products, LLC
EPS | STYROFOAM™ | Solutions
410.825.8300 ext 226 PHONE | 410.825.5050 FAX