Bar Mitzvah Celebration Idea
This Bar Mitzvah celebration in Carlstadt, New Jersey was highlighted with the young man's name in 4 foot tall EPS foam letters. Everyone attending will remember that it was William being honored. The 48 inch tall EPS foam letters were made 8 inch thick so they could stand by themselves without any additional support and act as a base for the candles. The letters were shipped to the site completely protected in a shell of the same EPS that they were cut out of to avoid any shipping damage.
EPS letters are shipped from over 100 locations and are used for almost every kind of event including weddings, anniversaries, birthdays, baby showers and corporate events.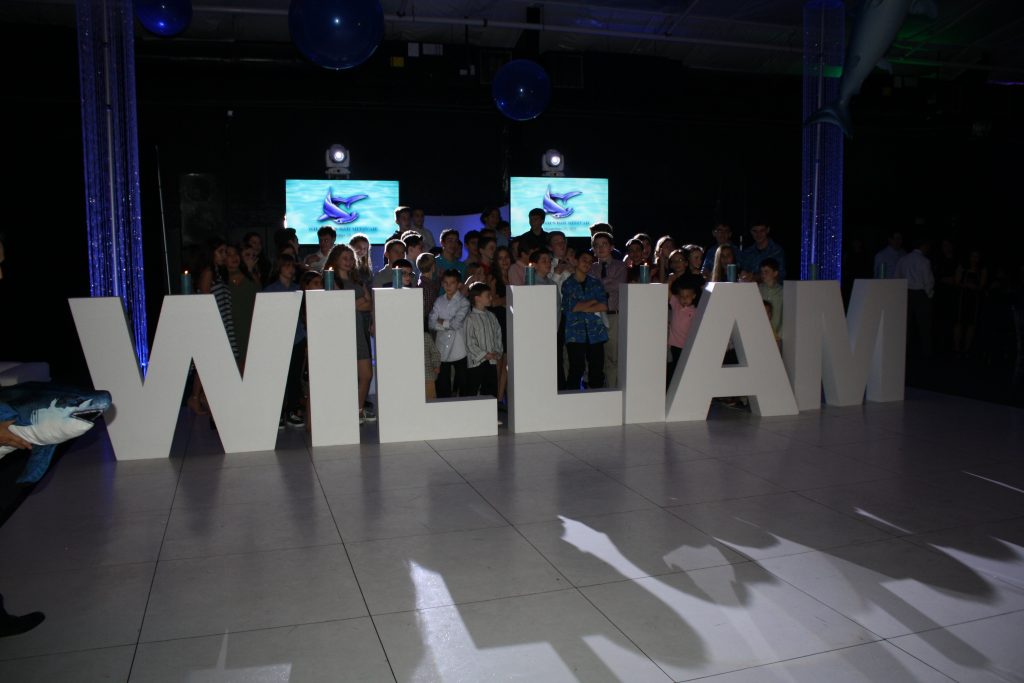 Sales Person
John Tamburo
E-Mail John Tamburo
Universal Foam Products, LLC
EPS | STYROFOAM™ | Solutions
410-498-0000 ext 232 PHONE | 410-498-0300 FAX