Giant Snowflake Props
Giant snowflakes made of expanded polystyrene were used for the Riverside Community Church Christmas production "Hope Has Come". The church, located in Peoria, Illinois decorated the 32" snowflakes with glitter to make them sparkle.
Large EPS snowflakes are used for Holiday decorations in homes, businesses, shopping malls and schools. They are available in a large variety of shapes and sizes up to 84" diameter. The snowflakes are lightweight and are easy to hang using fishline or they can be mounted on the wall. In addition to snowflakes, both Styrofoam and EPS balls are available in stock sizes from 1" to 30". The balls can be decorated as ornaments or put together to create snowmen of all different sizes. Larger custom made balls are also available in full or half spheres up to 84" diameter.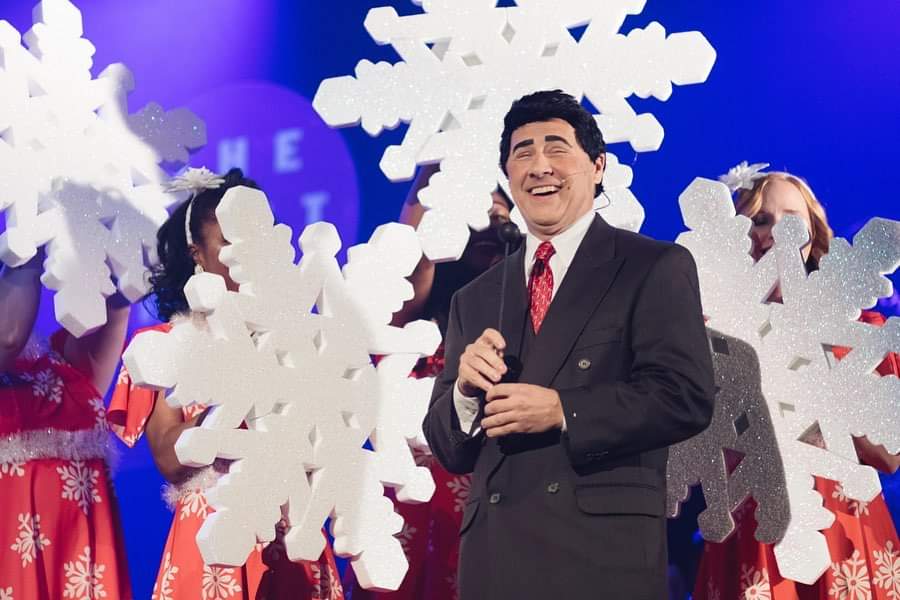 Sales Person
John Tamburo
E-Mail John Tamburo
Universal Foam Products, LLC
EPS | STYROFOAM™ | Solutions
410-498-0000 ext 232 PHONE | 410-498-0300 FAX