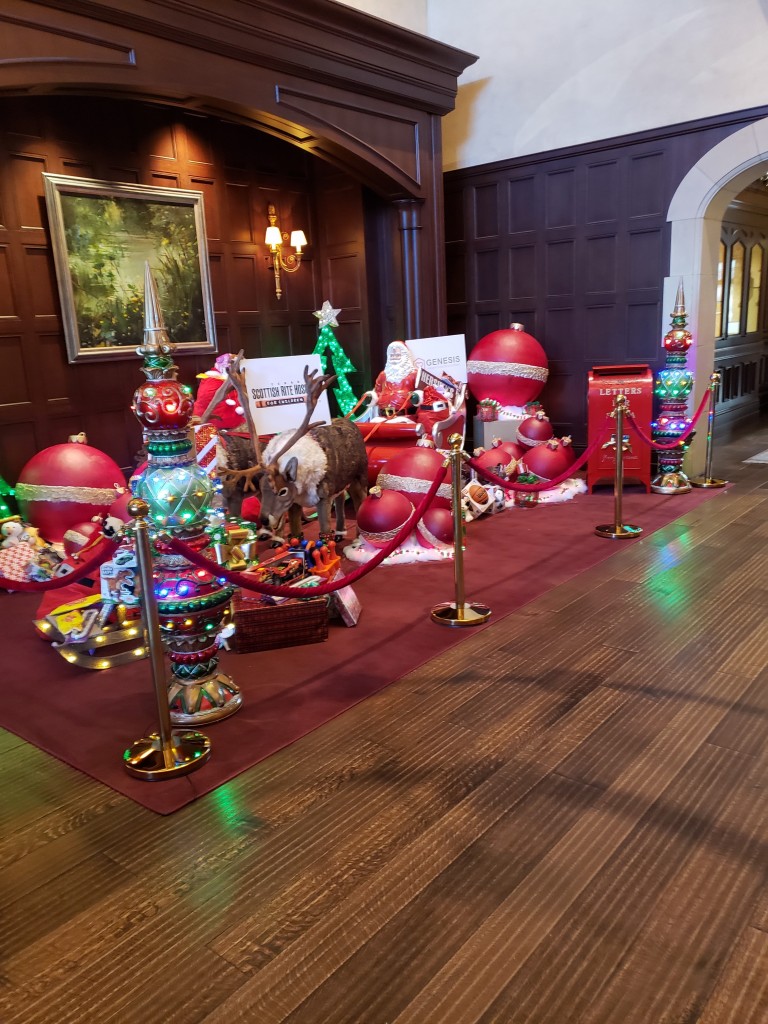 To celebrate the holiday season the chef at this country club in Dallas, TX took a variety of EPS balls ranging from 12" to 30" diameter and created what looked like edible Christmas ornaments. The hollow EPS spheres were covered with royal icing first and then on top of that he used rolled fondant. The gold band was more royal icing with gold powder added. The large ornaments were a huge success as part of their annual holiday display.
Large EPS balls are extremely lightweight and can be hung from the ceiling using fishing line for holiday displays in shopping malls and stores. They are also used by schools and universities to create the solar system, by painting the spheres to represent the different planets and hanging them in the order they appear in the sky.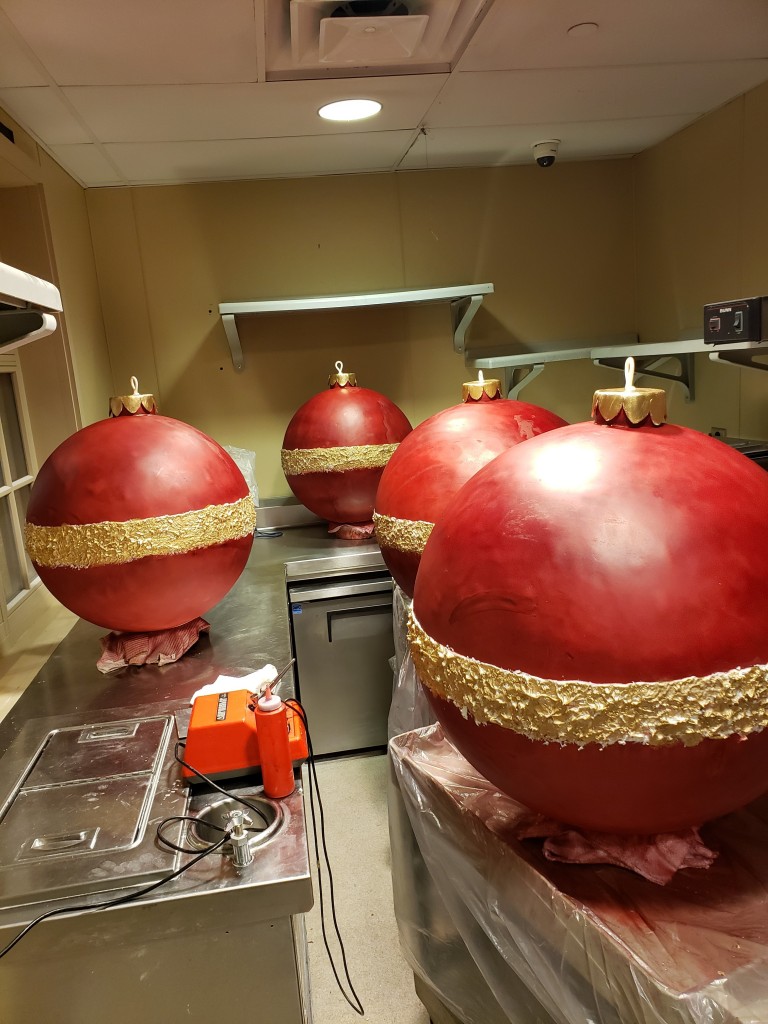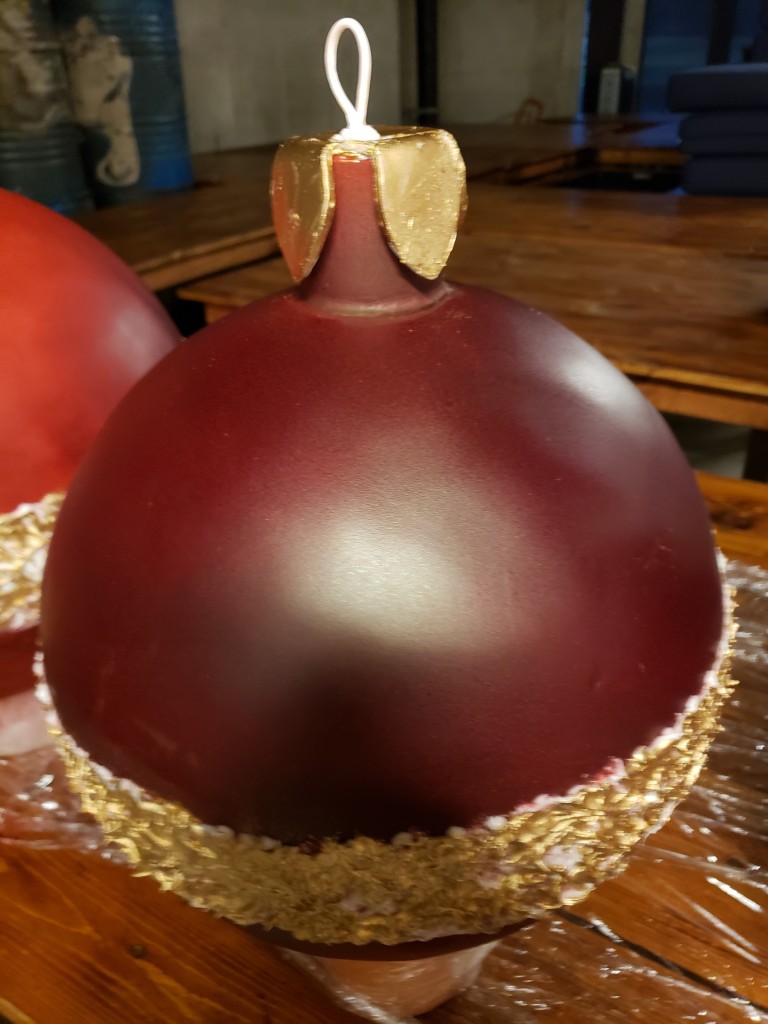 Balls and spheres ranging from 8" to 30" are typically in stock and can ship same day.
Sales Person
John Tamburo
E-Mail John Tamburo
Universal Foam Products, LLC
EPS | STYROFOAM™ | Solutions
410-498-0000 ext 232 PHONE | 410-498-0300 FAX