The Lewistown, Pennsylvania manufacturer of these composite panels for the construction industry, produces, ships and installs their panels on a variety of different types of structures. To insure that the panels arrive safe, undamaged and unmarked they use blocks of expanded polystyrene (EPS) to safeguard the shipments.

The 2" x 2" x 4" EPS blocks have a double sided foam tape on one side with removable adhesive. This tape is used to adhere the blocks to the panels and with the removable adhesive the EPS blocks are removed without any residue remaining on the panels.

Expanded polystyrene (often mistakenly referred to as Styrofoam) is used to protect shipments ranging from glass products to art work. It is available in sheets, blocks and shapes. Molded EPS coolers are used in the pharmaceutical and food industries to insure temperature controlled delivery of their products.

Universal Foam Products ships EPS in all shapes and sizes from locations throughout the United States making us local to almost everywhere.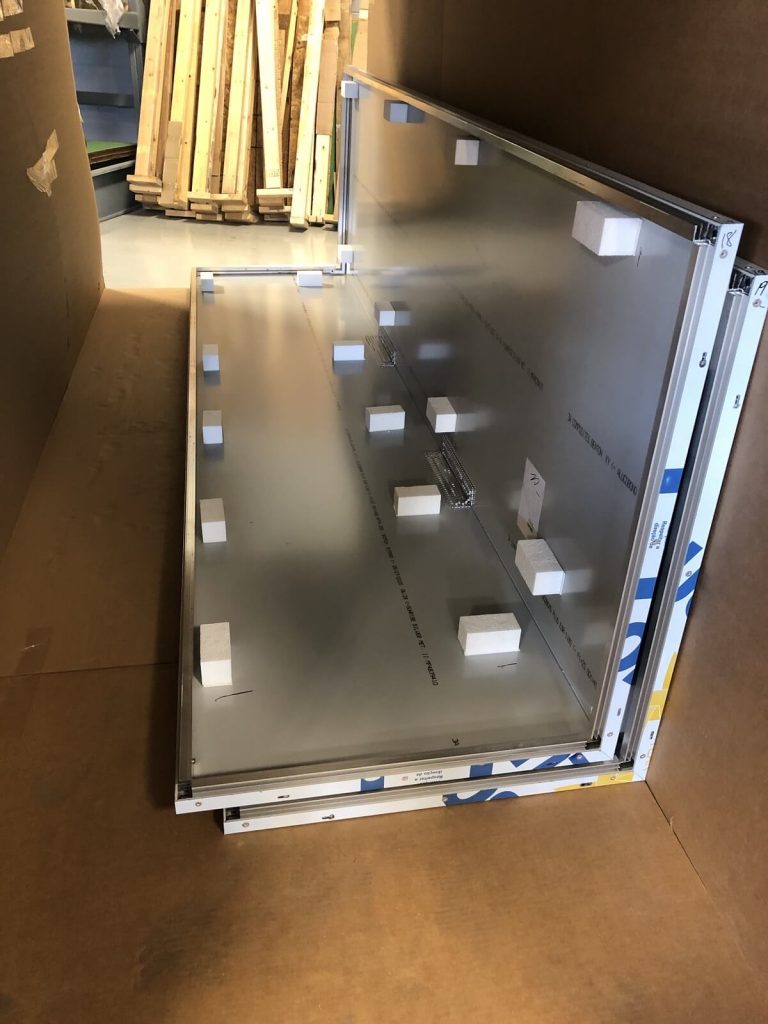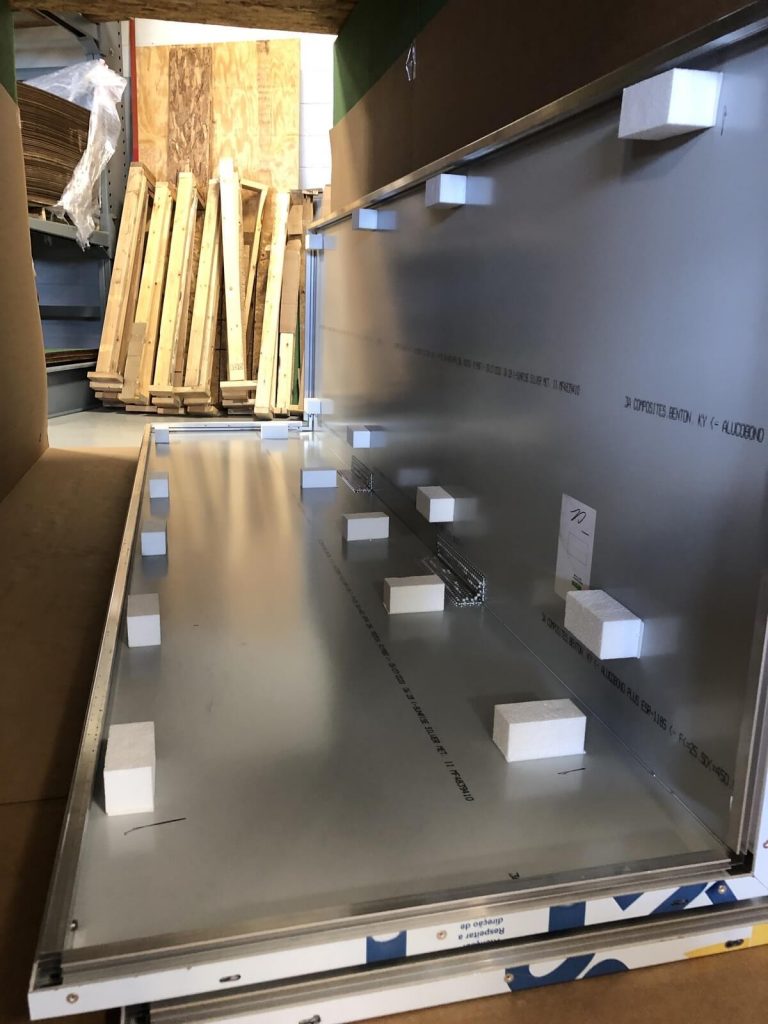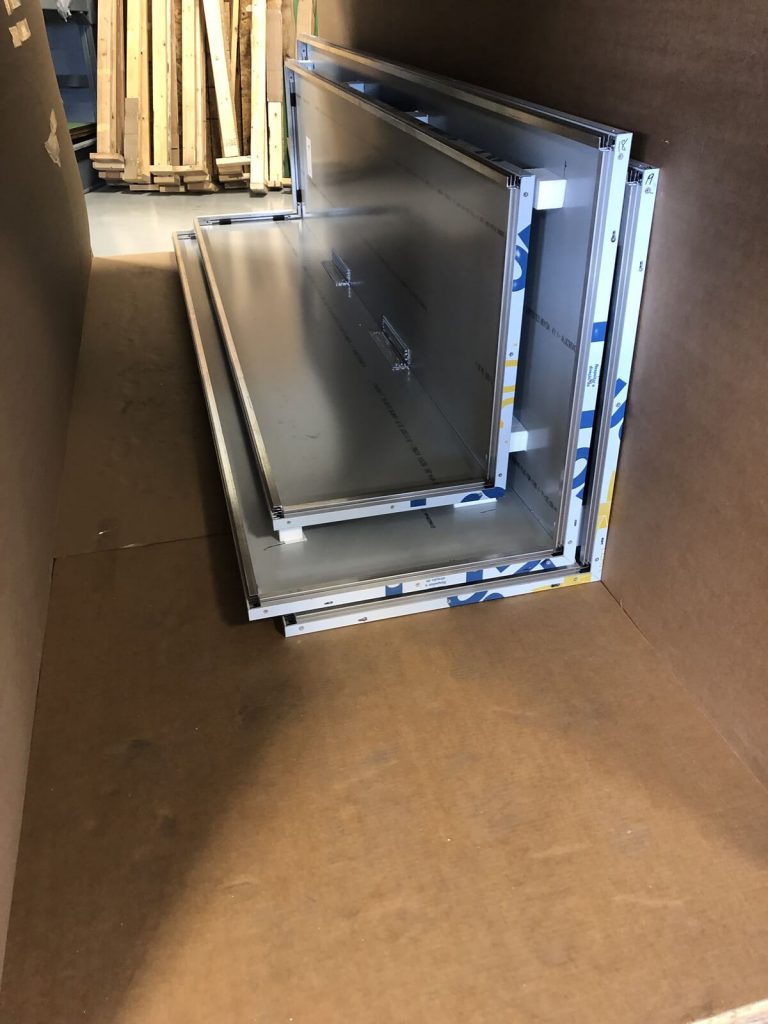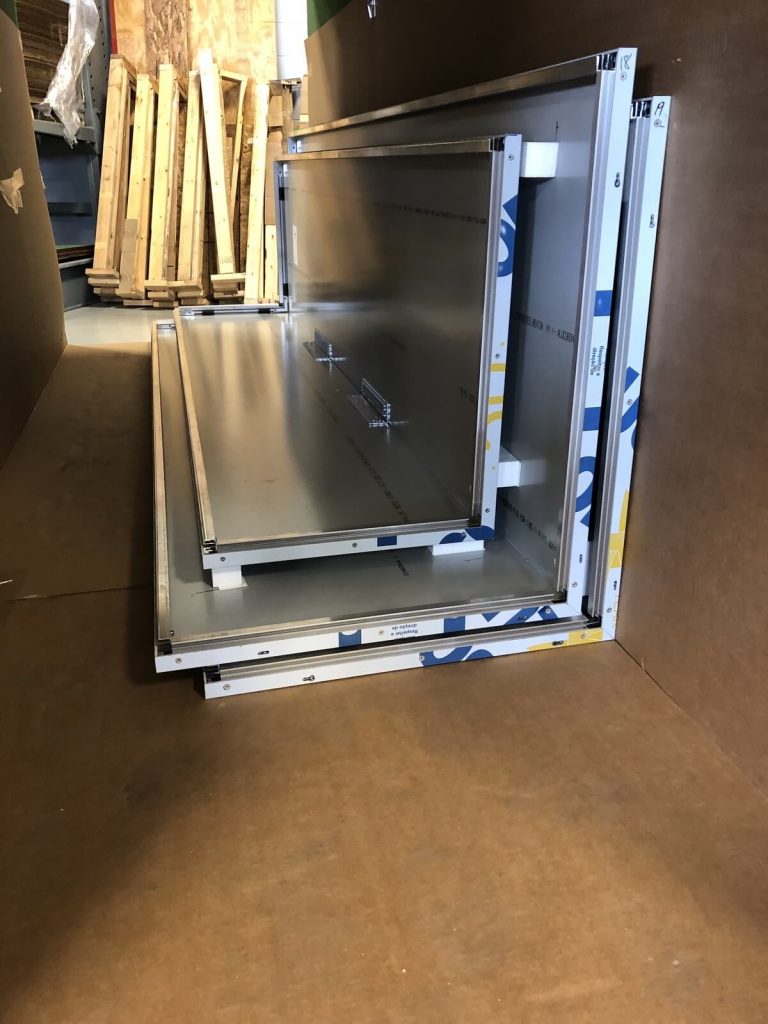 Sales Person
John Tamburo
E-Mail John Tamburo
Universal Foam Products, LLCEPS | STYROFOAM™ | Solutions
410-498-0000 ext 232 PHONE | 410-498-0300 FAX