EPS foam were used to create the base of window display
65 sheets and blocks of expanded polystyrene were used to create the base of this window display in Norwalk, Connecticut. The material consisted of 20 sheets 2" x 48" x 96", 5 sheets of 12" x 48" x 96" and 40 wedge shaped pieces that were 36" x 36" x 96". The Type I EPS weighs just .9 lbs per cubic foot , making it very easy to work with. The largest blocks weighed under 33 pounds each. The flat blocks were set in place first to adjust the heights of the tapered pieces. Then the entire display was covered with a green turf like material and the silk flowers were pressed into the foam.
Both EPS (expanded polystyrene) and Styrofoam Brand Foam can be used for silk flowers. The Styrofoam Brand Foam is available in white and green, while the EPS is available in white. The Styrofoam Brand Foam is a crunchier foam that is most often used with silk flowers. For this project the designer was able to use the white EPS, which is more economical, and cover it to create the green base.
EPS is used in many applications for window displays. It can be used to create different tiers for displaying merchandise. Shapes and contour cut items such as snowmen and snowflakes, letters and numbers can also be provided. A variety of balls from a couple of inches to over 6' in diameter are also available.
We can assist in the planning of your next holiday in-store or window display.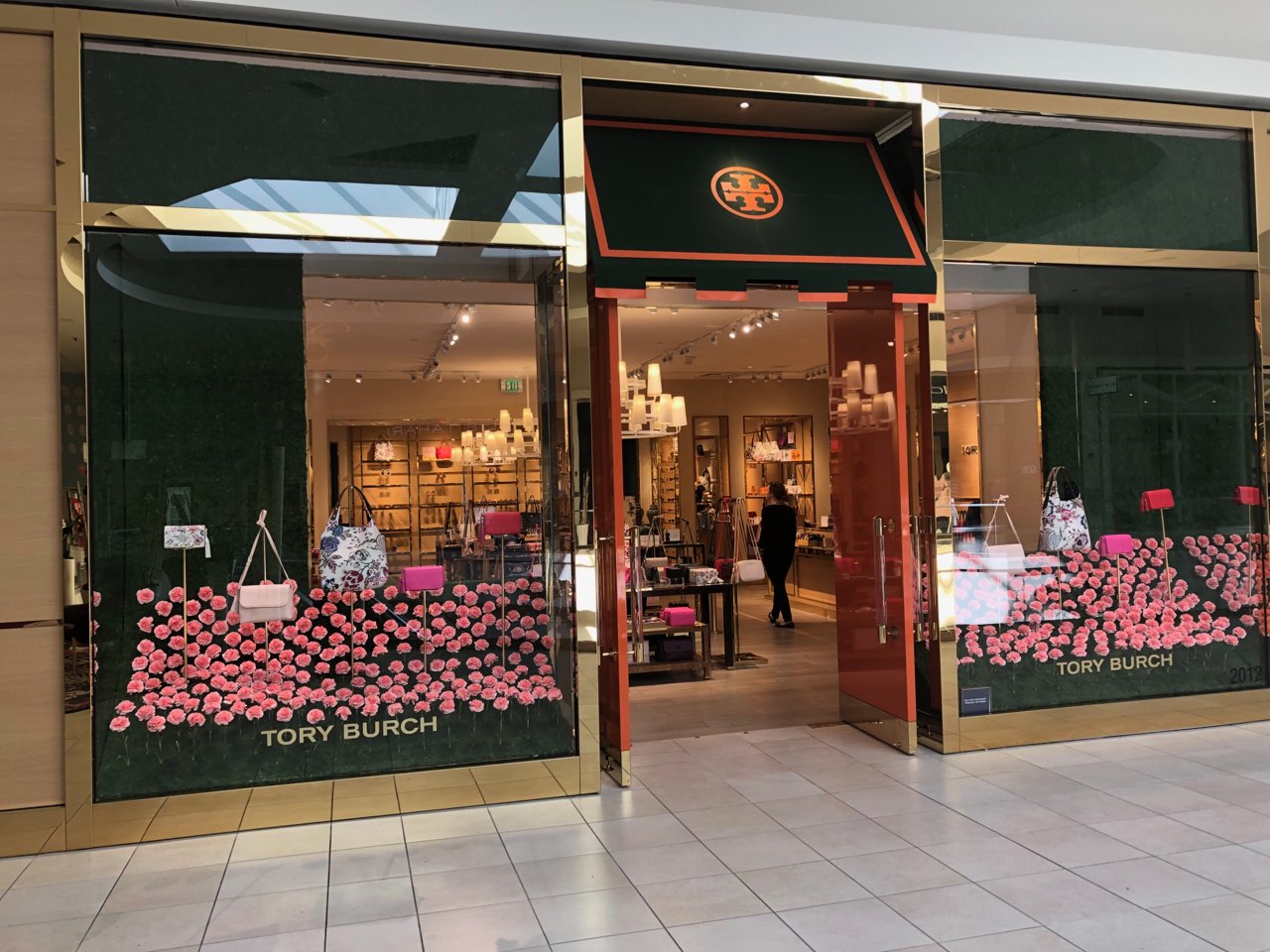 Sales Person
John Tamburo
E-Mail John Tamburo
Universal Foam Products, LLC
EPS | STYROFOAM™ | Solutions
410-498-0000 ext 232 PHONE | 410-498-0300 FAX