EPS Blocks to Create Art for World Aids Museum
80 blocks of 2 lb density EPS 8" x 8" x 16" were used as the foundation for this art project in south Florida.
The exposed block faces were covered with ceramic tiles, attached with Enerfoam. Each tile was a reproduction of community donated art work. The exposed areas of the blocks were coated with ROSCOE's exterior Gelcoat, and then 2 coats of an elastomeric, exterior masonry paint to give it a permanent, flexible coating. The piece will be on display for 2 years.
This project was a public sculpture funded by an Art of Community of South Florida grant, awarded to the World Aids Museum, designed and fabricated by Tyler K. Smith. #tksmithart.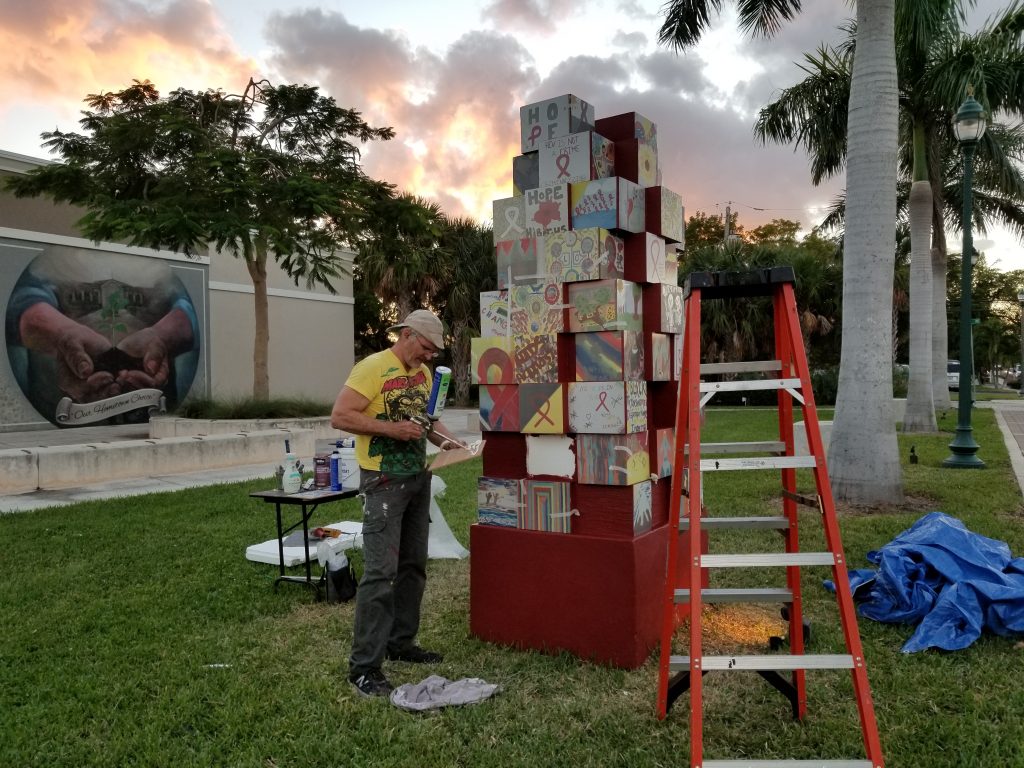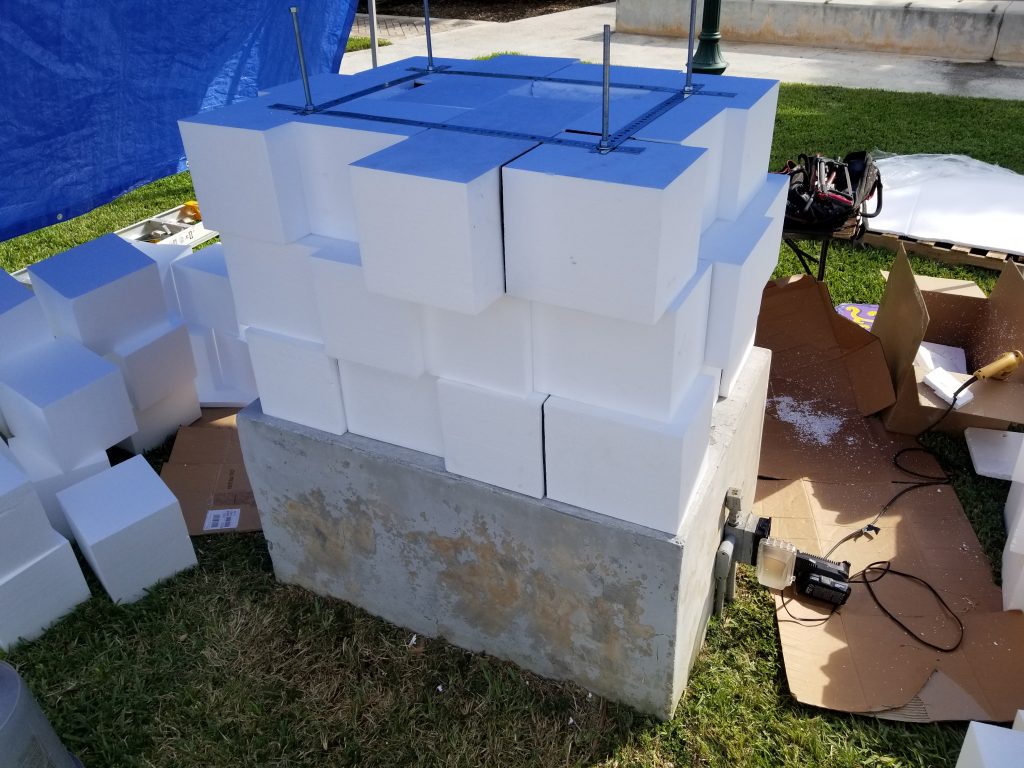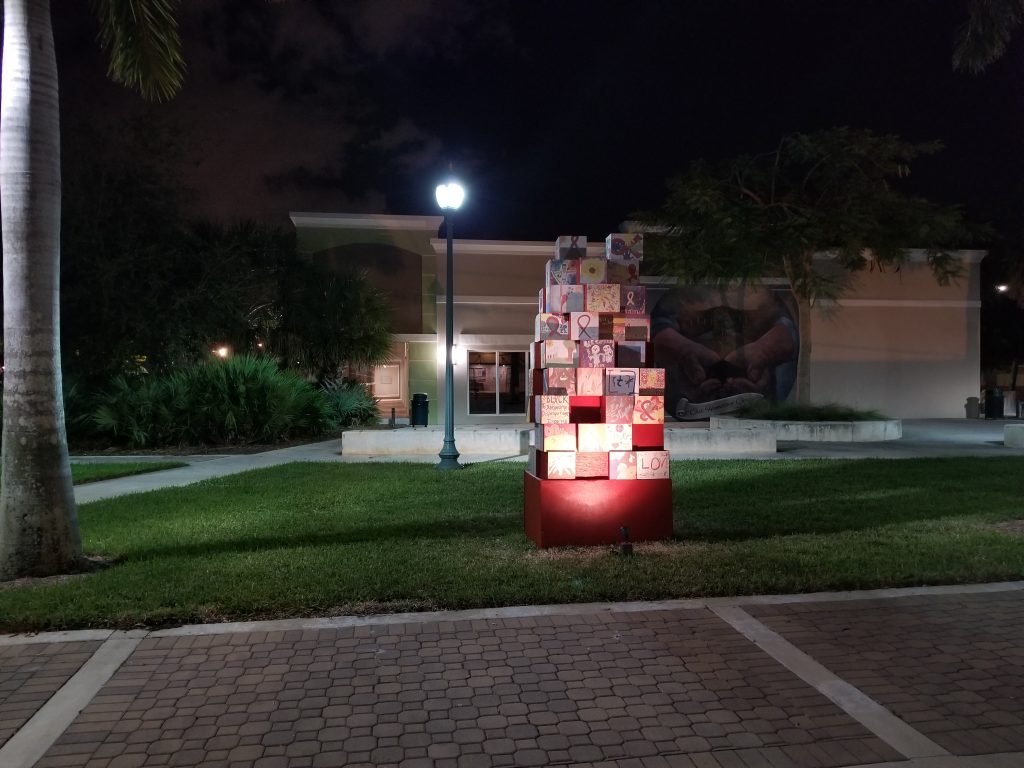 Sales Person
Lisa Astrin
E-Mail Lisa Astrin
Universal Foam Products, LLC
EPS | STYROFOAM™ | Solutions
410.498.0000 ext 224 PHONE | 410.825.5050 FAX