Balls & Spheres
STYROFOAM™ Brand balls are available from 1" to 48" diameters. EPS (expanded polystyrene) balls and hollow spheres are available in 16" diameter and larger. Custom size balls can be fabricated in almost any size required keeping in mind that the larger sizes can be very pricey. Most balls and spheres ship within 24 to 48 hours.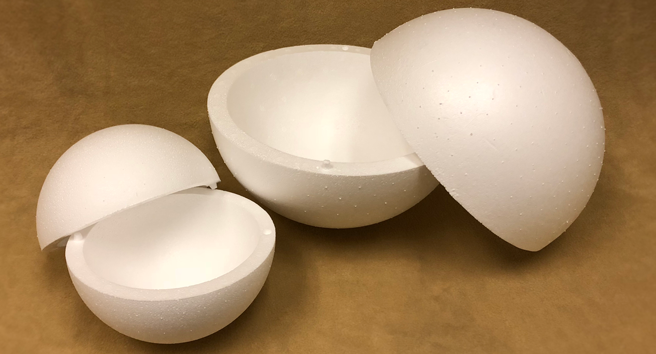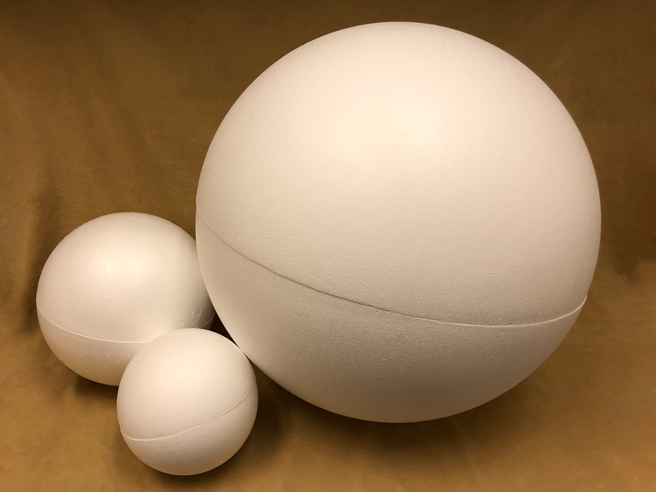 Still not sure which product you need for your project?
Call us today and speak with an expert foam associate at Universal Foam Products. We will provide you with a FREE quote and answer any questions you have about selecting the proper EPS or STYROFOAM Brand Foam product for your project.
Call (410) 825-8300 or send us an email at sales@univfoam.com.