Welcome To Universal Foam Products
Universal Foam Products provides Expanded Polystyrene (EPS) products nationally through a network of over 100 shipping locations. EPS is available in blocks and shapes, and can be cut and molded into an infinite number of shapes and sizes. We also supply Styrofoam Brand Insulation for the construction industry and Styrofoam Brand Foam products for the floral, craft and special events industries with a $250.00 minimum order.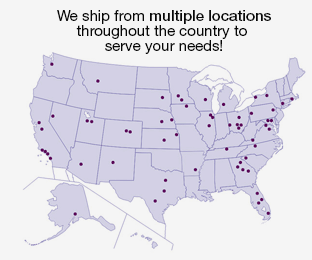 Foam For Every Application
Our knowledge and resources make us a valuable asset for customers who demand competitive prices and fast delivery of EPS materials and Styrofoam Brand Insulation and Styrofoam Brand Foam
---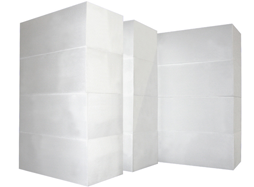 ---
---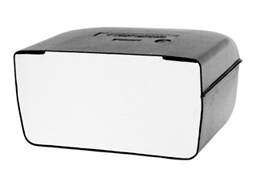 ---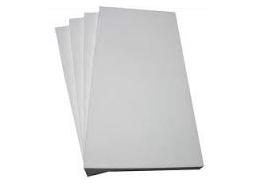 ---
---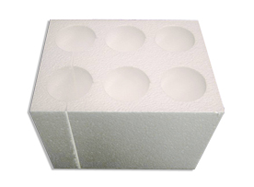 ---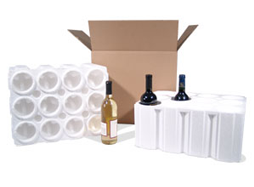 ---
---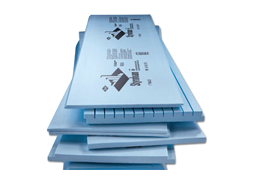 ---

Featured Project
Every month Universal Foam reviews our customer submissions to find unique projects utilizing STYROFOAM™ and Expanded Polystyrene products.
---
Featured Project
The animatronic 8' tall dog was carved from blocks of EPS 12" x 48" x 96" glued together and then coated and cover with faux fur to create a very life like animal. It was created for the Bellagio Hotel & Casino in Las Vegas to celebrate the Chinese new Year by Tech Work Studios.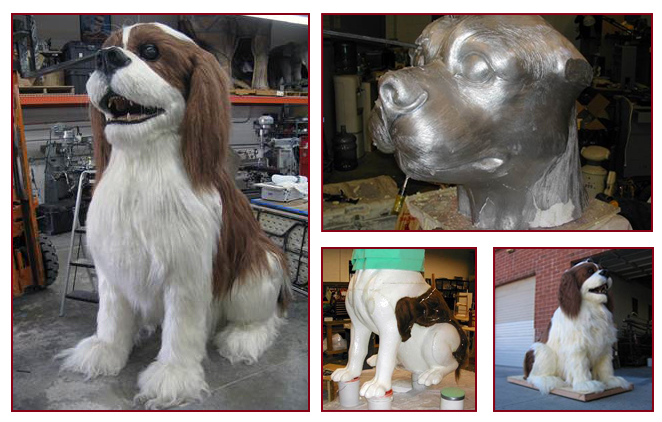 ---
STYROFOAM™ Versus Expanded Polystyrene
---
The term STYROFOAM™ is often used to refer to Expanded Polystyrene
despite the fact that the materials are completely different.
STYROFOAM™ is a registered trademark of the Dow Chemical Company ("Dow") or an affiliated company of Dow. The trademark covers a full range of extruded polystyrene building products used primarily for insulation of floors, walls and roof systems. The insulation panels are commonly referred to as "blue board" in the construction industry. Dow Chemical's STYROFOAM™ Brand Foam also covers a full range of foam products for the floral, craft and special events industries. These products are available in sheets, blocks, spheres, cones and many other shapes. They are available to the consumer from major craft and floral retailers throughout the country.
Expanded Polystyrene (EPS), is the generic industry name for a white rigid material made by expanding polystyrene beads with steam and bonding the beads together under pressure in a block or shape mold. EPS is used in the construction industry for insulation and void fill.
It is also used in a variety of packaging applications including coolers, wine shippers, molded end caps and corners. It can be cut into an unlimited variety of shapes.
Universal Foam Products sells expanded polystyrene (EPS) as well as STYROFOAM Brand Insulation for construction and STYROFOAM Brand Foam products for the floral, craft and special events industries. EPS is shipped from over 100 different manufacturing facilities throughout the United States. STYROFOAM™ Brand Insulation and STYROFOAM™ Brand Foam products are also shipped from several different locations.
---
---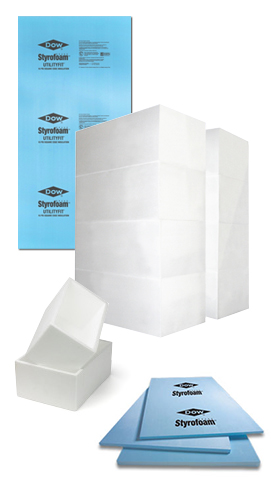 Theatrical Sets & Props
Miscellaneous
*STYROFOAM™ is a register trademark for a line of insulation and foam products manufactured exclusively by The Dow Chemical Company or an affiliated company of Dow. Universal Foam Products is not sponsored by, affiliated or associated with The Dow Chemical Company.
We ship nationally from multiple locations : Alabama | Alaska | Arizona | Arkansas | California | Colorado | Connecticut | Delaware | Florida | Georgia | Hawaii | Idaho | Illinois |Indiana | Iowa | Kansas | Kentucky | Louisiana| Maine | Maryland | Massachusetts | Michigan | Minnesota | Mississippi | Missouri | Montana | Nebraska | Nevada | New Hampshire | New Jersey | New Mexico | New York | North Carolina | North Dakota | Ohio | Oklahoma | Oregon | Pennsylvania | Puerto Rico | Rhode Island | South Carolina | South Dakota | Tennessee | Texas | Utah | Vermont | Virginia | Washington | Washington, DC | West Virginia | Wisconsin | Wyoming